Precision Gauges Manufacturer
UNIK GAUGES & TOOLS, Manufacturer of Precision Gauges is indulged in Gauge manufacturing since 1996, with a commitment to fulfill its customer's requirements by providing good quality Gauges at competitive prices. UGT is An ISO 9001 : 2015 certified organization & having imported, sofisticated, modern machineries for manufacturing of Gauges.
Gauges & Tools, ISO Metric Thread Gauges, MJ Thread Gauges, Unified Thread Gauges Manufacturer Supplier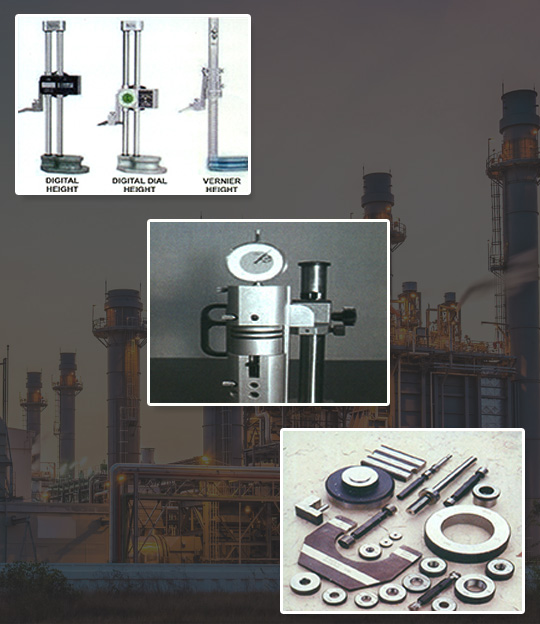 Calibration Services
Our Calibration Laboratory has been accredited by National Accreditation Board for Testing & Calibration Laboratories (NABL) Department of science & Technology, Government of India, New Delhi in the field of mechanical parameters provided with best CMC (Calibration Measurement Capability).
Our Calibration reports are acceptable to all ISO, TS certifying bodies, National & International Organisations, Public & Govt.Sectors etc The customer is the primary focus of our management & our goal is to provide the customer with efficient, quality service & this is achieved by using current state of the art calibration set up with the following Master Equipments
Scope
Certificate
Master Equipments